Kyoto


Cherry blossoms over the river at Arashiyama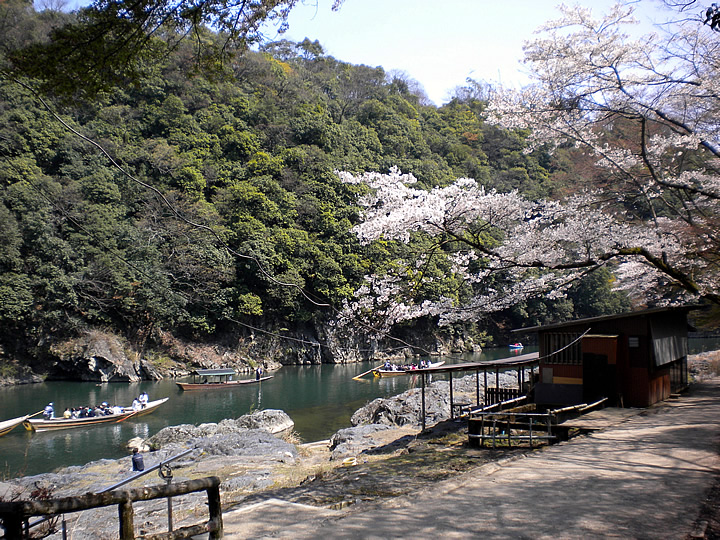 Further up the river at Arashiyama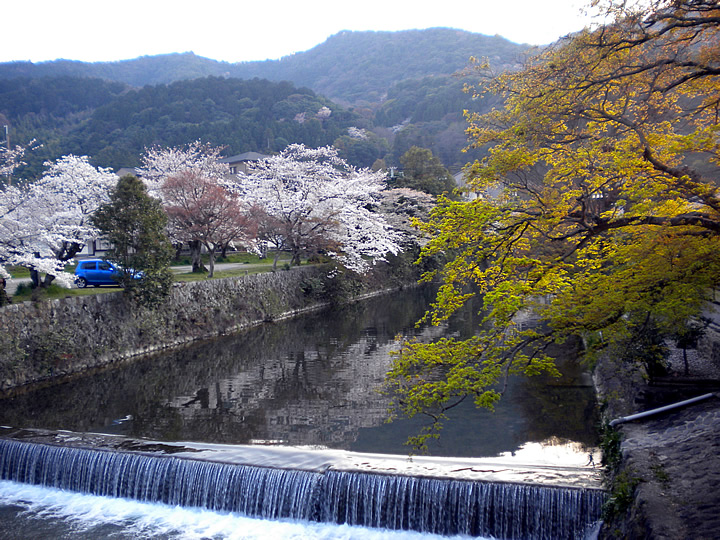 More Arashiyama...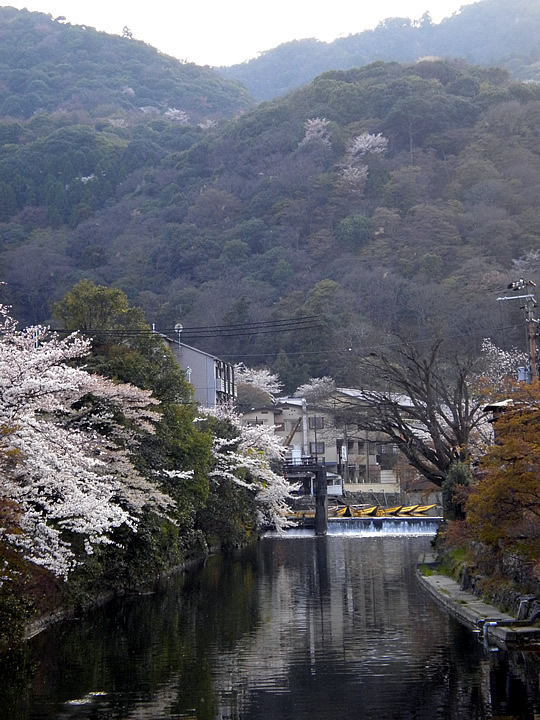 Notice the cherry trees blossoming on the hillside as well.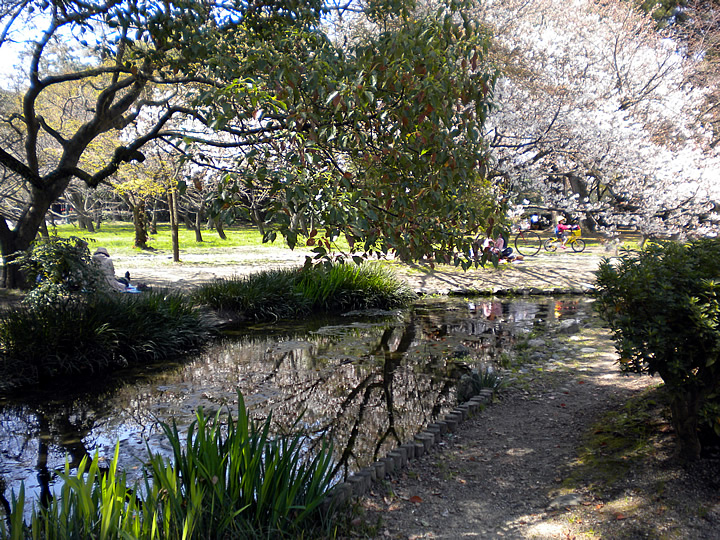 People were having picnics in the park.

Cormorants (fishing birds) were in the river.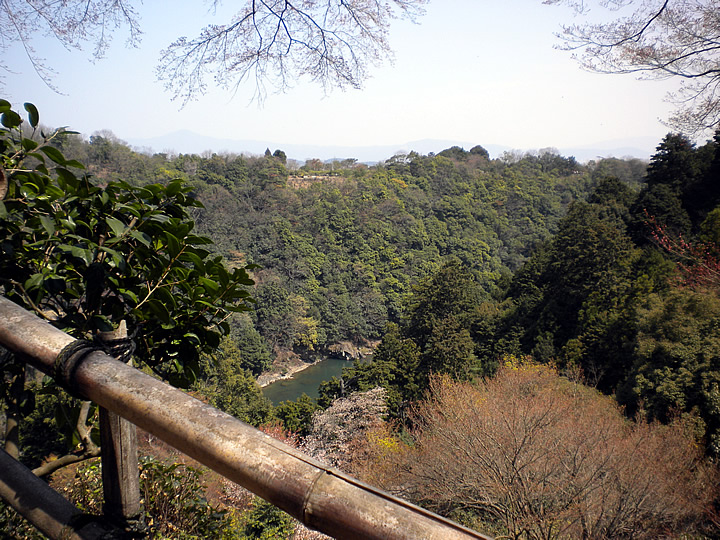 We hiked up to a temple on the hill - you can see the river far below.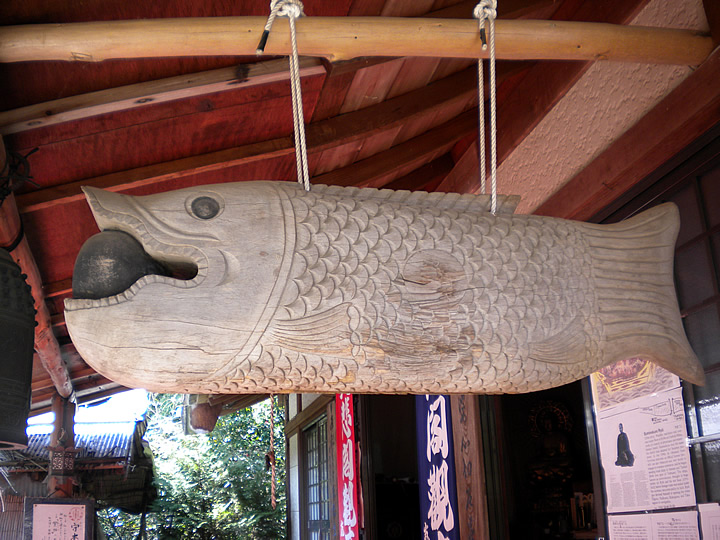 Carved wooden fish at the temple.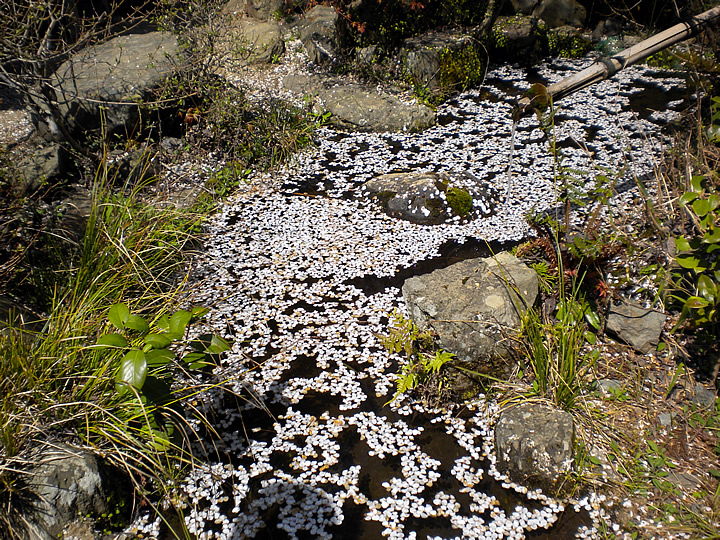 Cherry blossoms in a pond at the temple.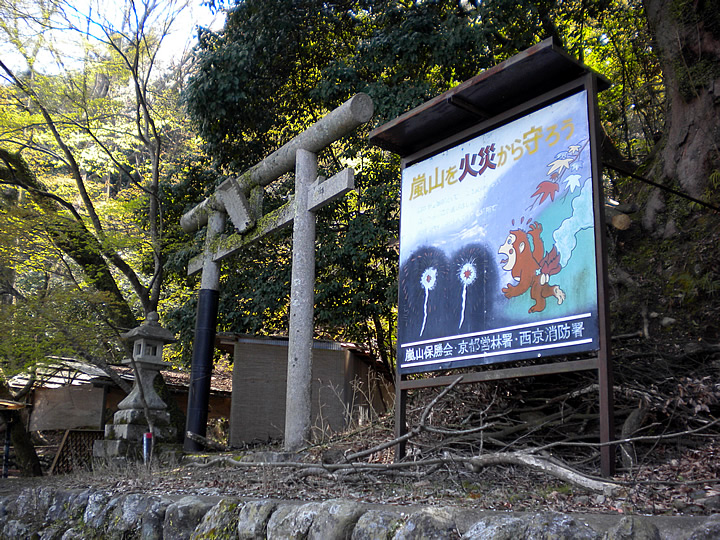 This sign warns that fireworks can burn the monkeys in the forest.

View of Kyoto from the Arashiyama monkey park.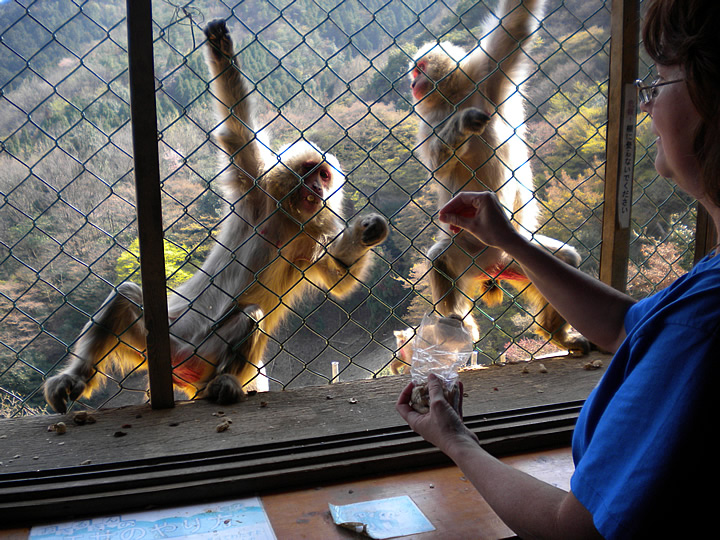 Since the monkeys get fed only through this building, they don't accost people outside.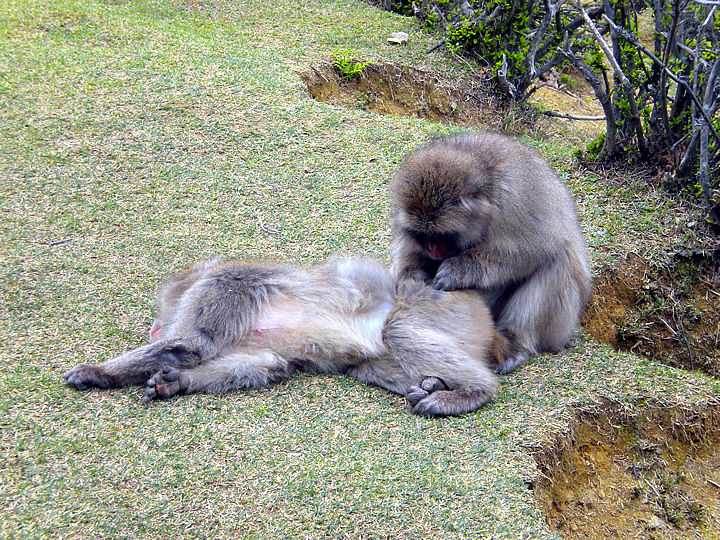 Pleasure is having a friend pick off your fleas.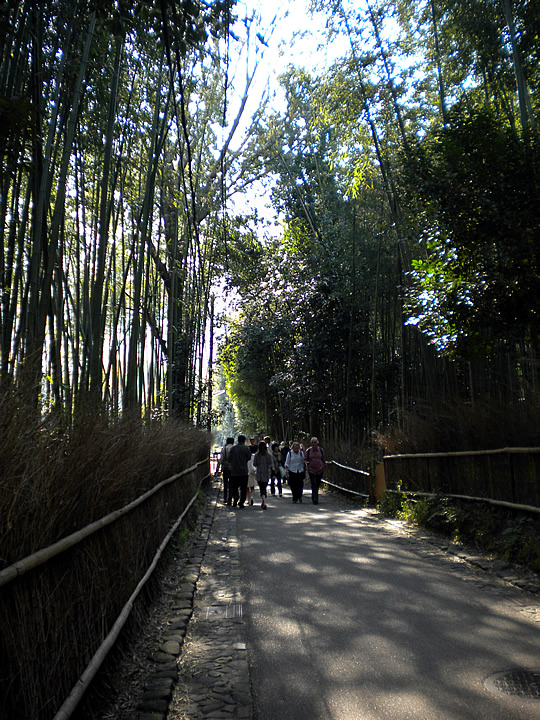 Walking through the Arashiyama bamboo forest.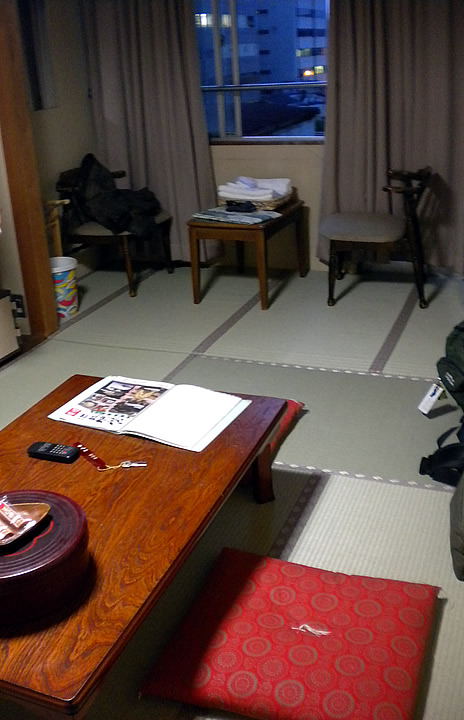 Kyoto room - at night the table gets pushed aside & the tatami mats are laid on the floor.
Whenever we left the room, someone would sneak in & tidy it up.
We never saw who did this - ninja maids, perhaps??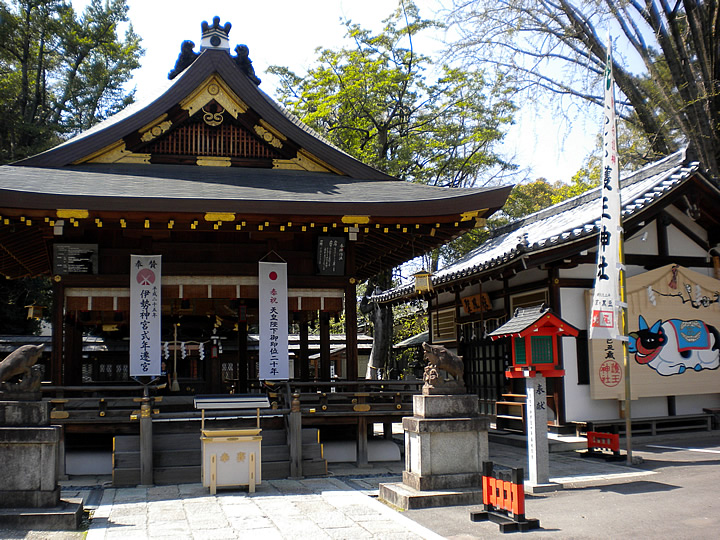 Boar temple in Kyoto, home of 2000 temples!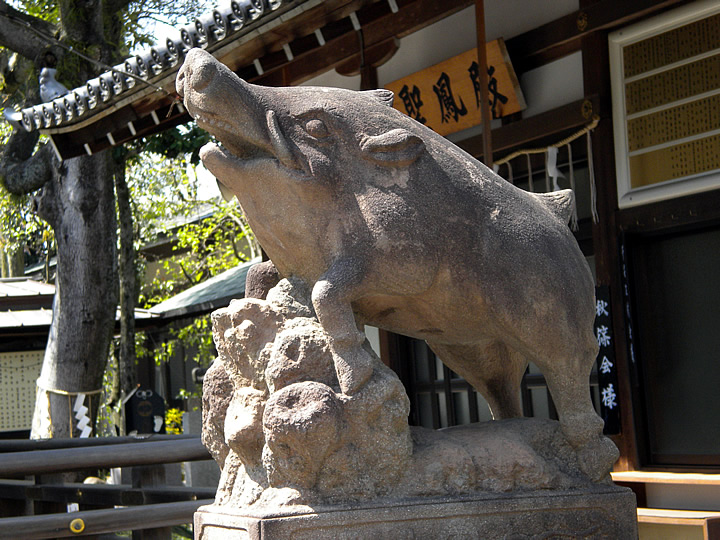 Boar temple, Kyoto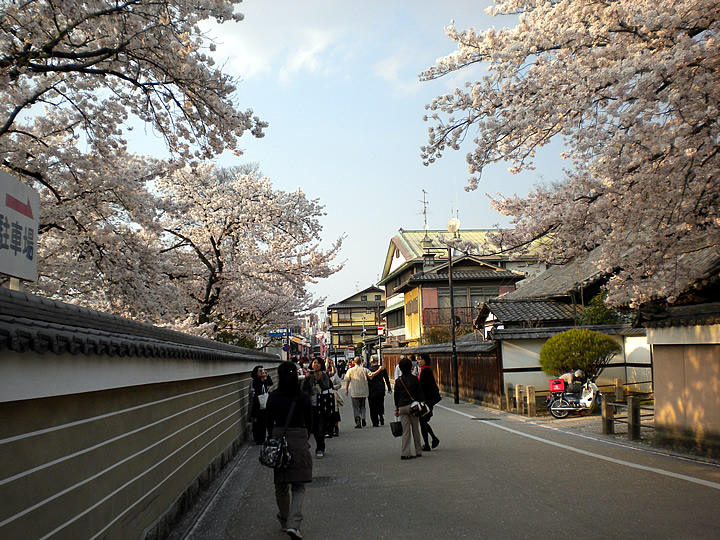 Streets of Kyoto near the armor museum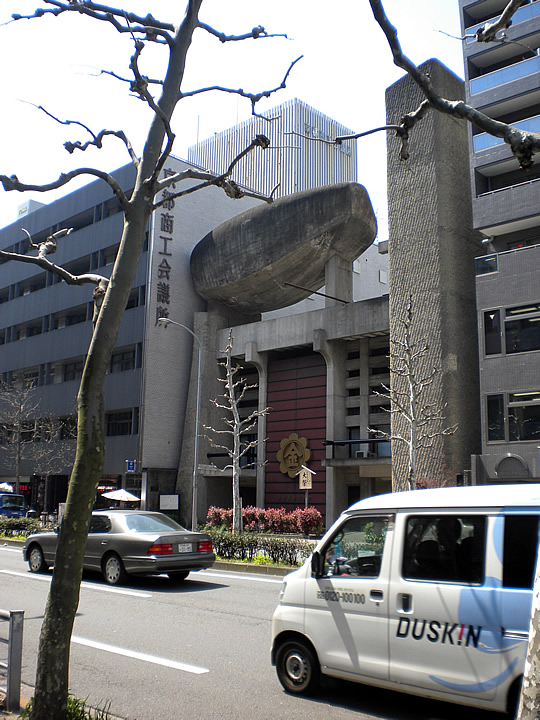 This Kyoto building looks like it has a beer keg on top...? Judging by the "get acquainted"
party we went to, it might just take that much beer to supply one building of Japanese drinkers...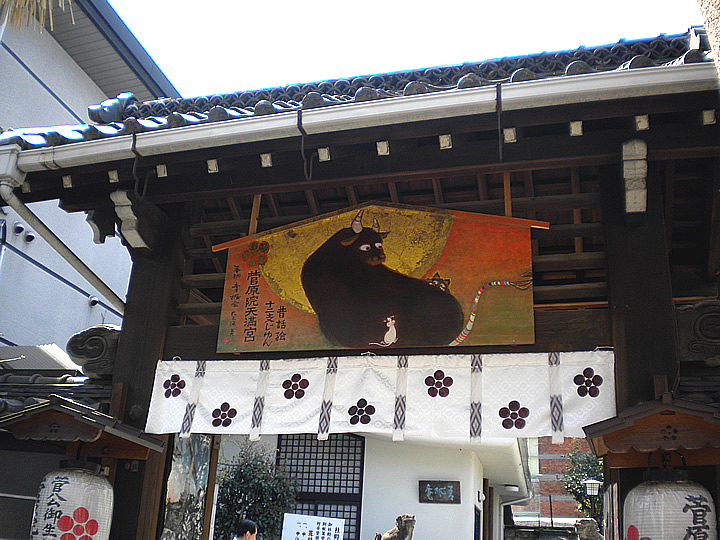 Another Kyoto temple, dedicated to cats, mice & bulls?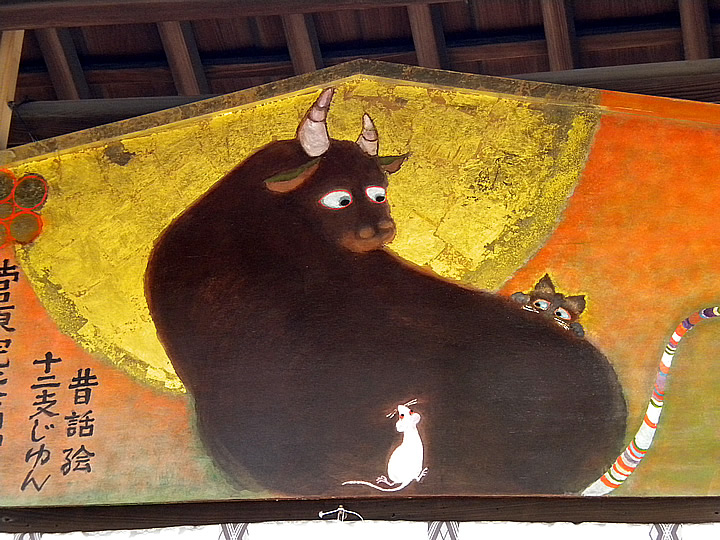 Close-up of cat, mouse & bull temple sign

Fushimi Inari temple gate with statues of the white foxes. One holds a key to the rice granary.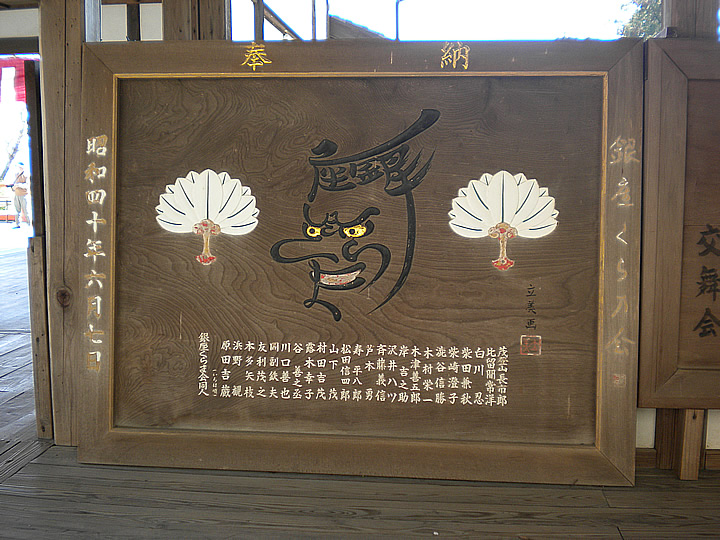 Temple sign at Fushimi Inari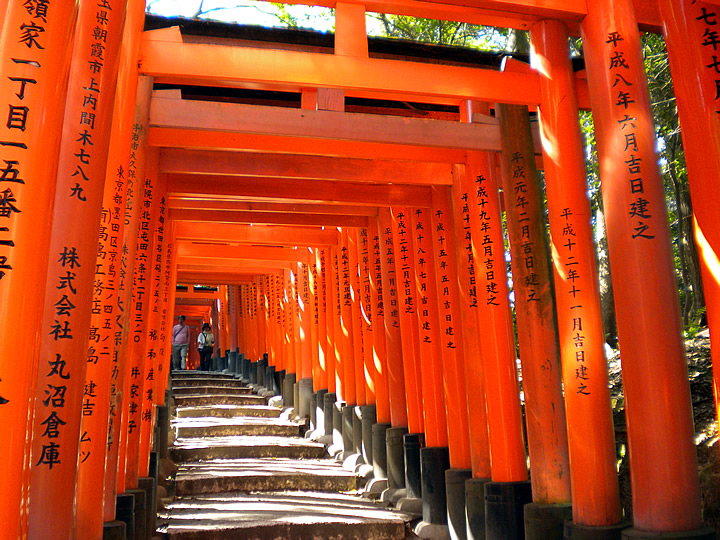 Fushimi Inari temple - donors buy the red torii for the gods of rice and sake. There are hundreds of them.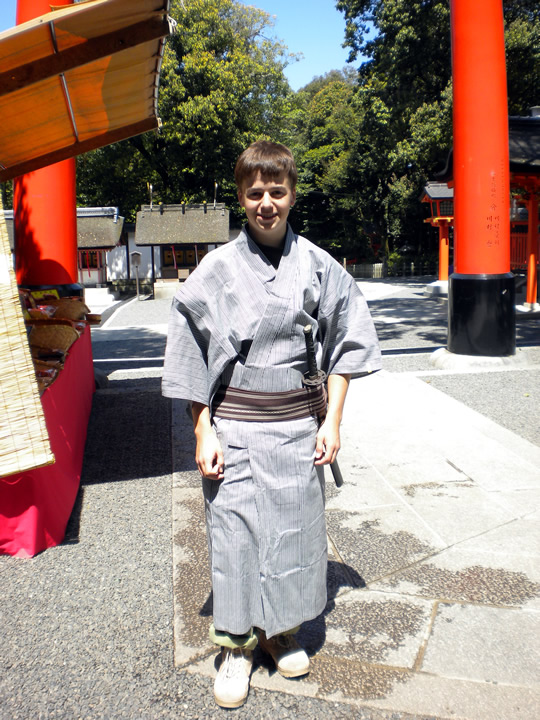 Fushimi Inari temple - Gaetan found a seller of inexpensive used kimonos for men & women.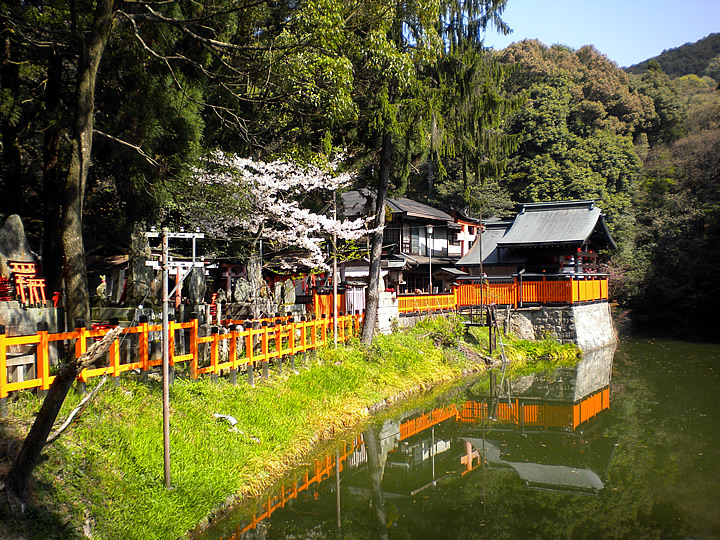 The Fushimi Inari temple goes for quite a distance up & down a small mountain.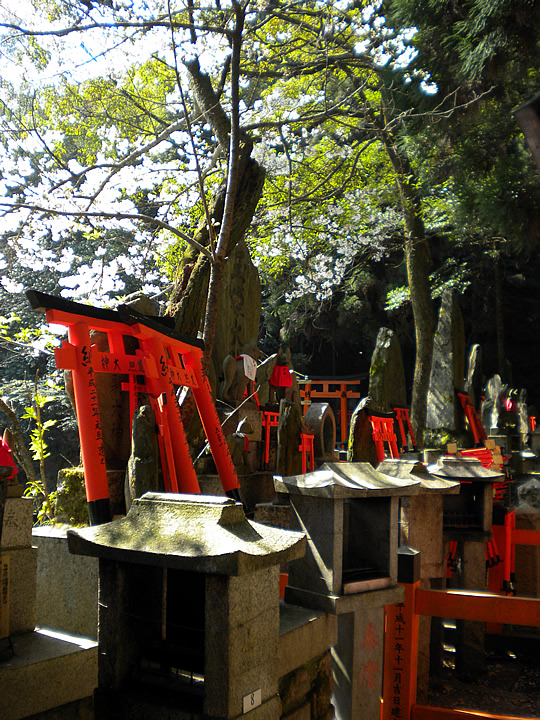 Fushimi Inari temple - the red torii come in all sizes and prices.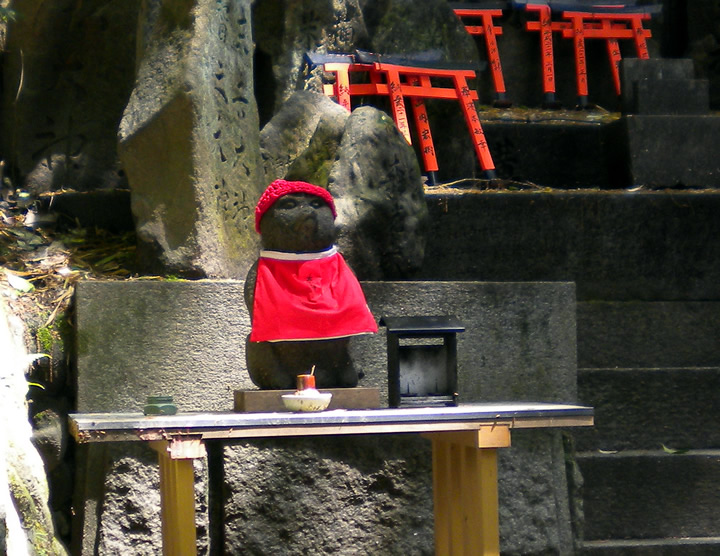 An Ewok-like figure guarding the torii.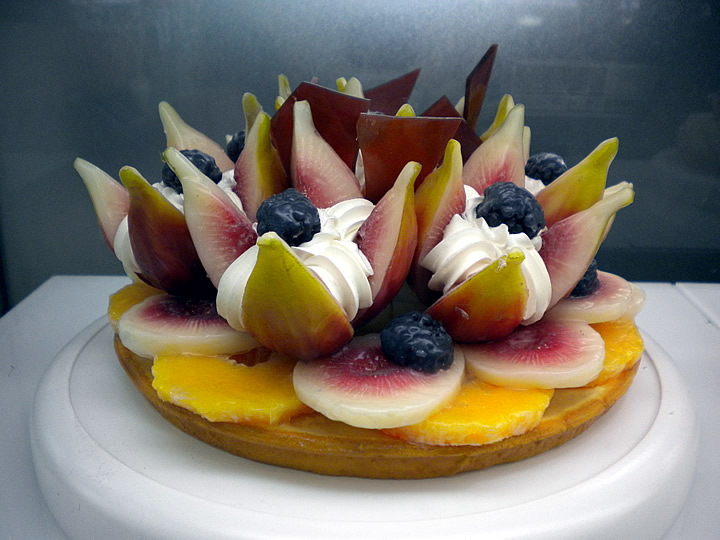 Restaurants & shops plasticize their products and put them on display to entice you in.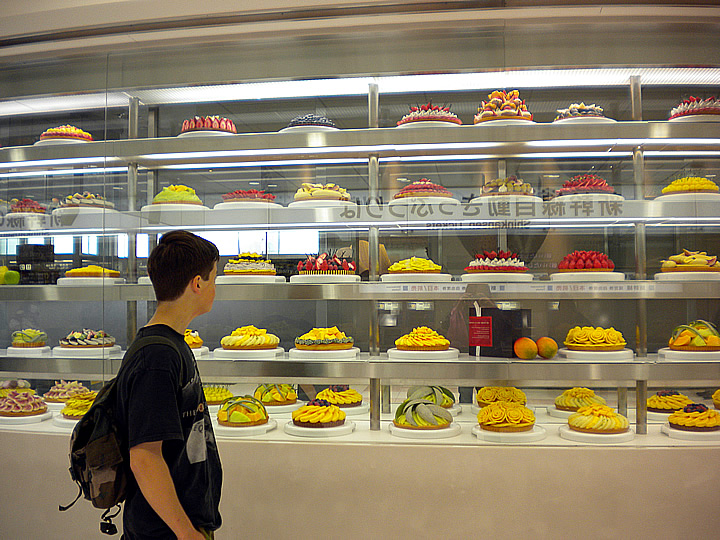 Here's a whole wall of plasticized pastries at the Kyoto train station! Japanese food is AWESOME.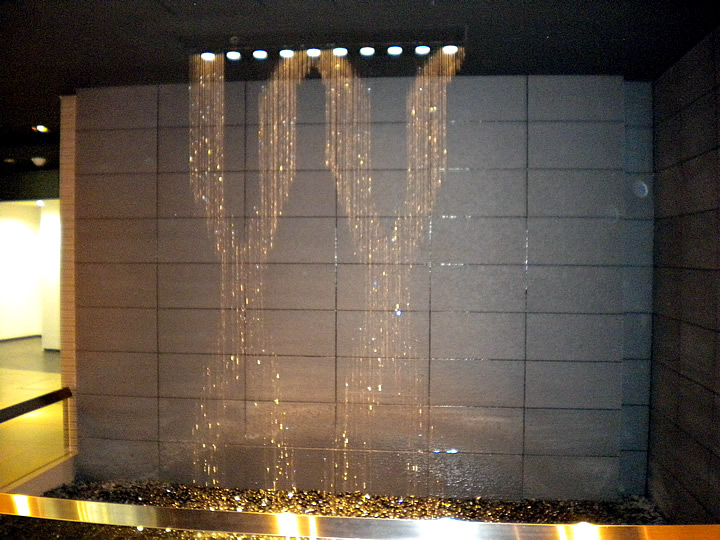 Also at the train station, a water wall that spells out messages and displays pictures of temples.
We went crazy trying to catch a photo of the temple, but finally had to settle for loops.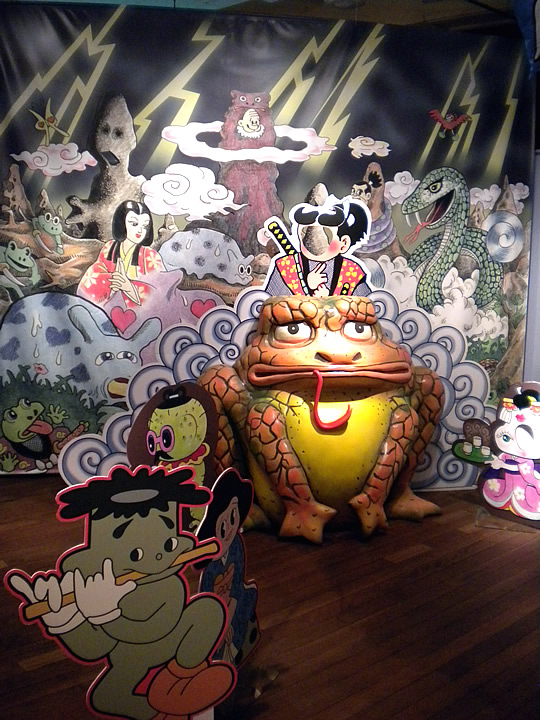 Kyoto Manga Museum. Where else but in Kyoto could you find a museum dedicated to comics?
There is also a beautiful museum of kaleidoscopes where we met the mayor of Kyoto!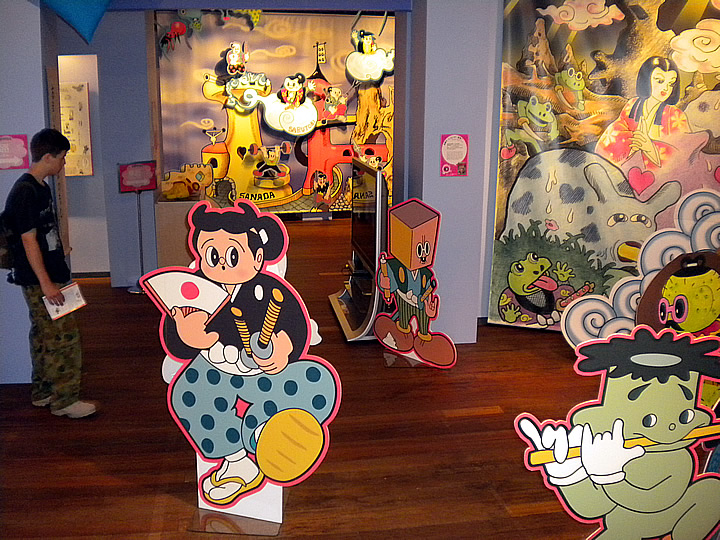 Kyoto Manga Museum - can you spot the human?
CLICK HERE FOR PAGE TWO OF KYOTO-OSAKA PHOTOS